You Are Now Entering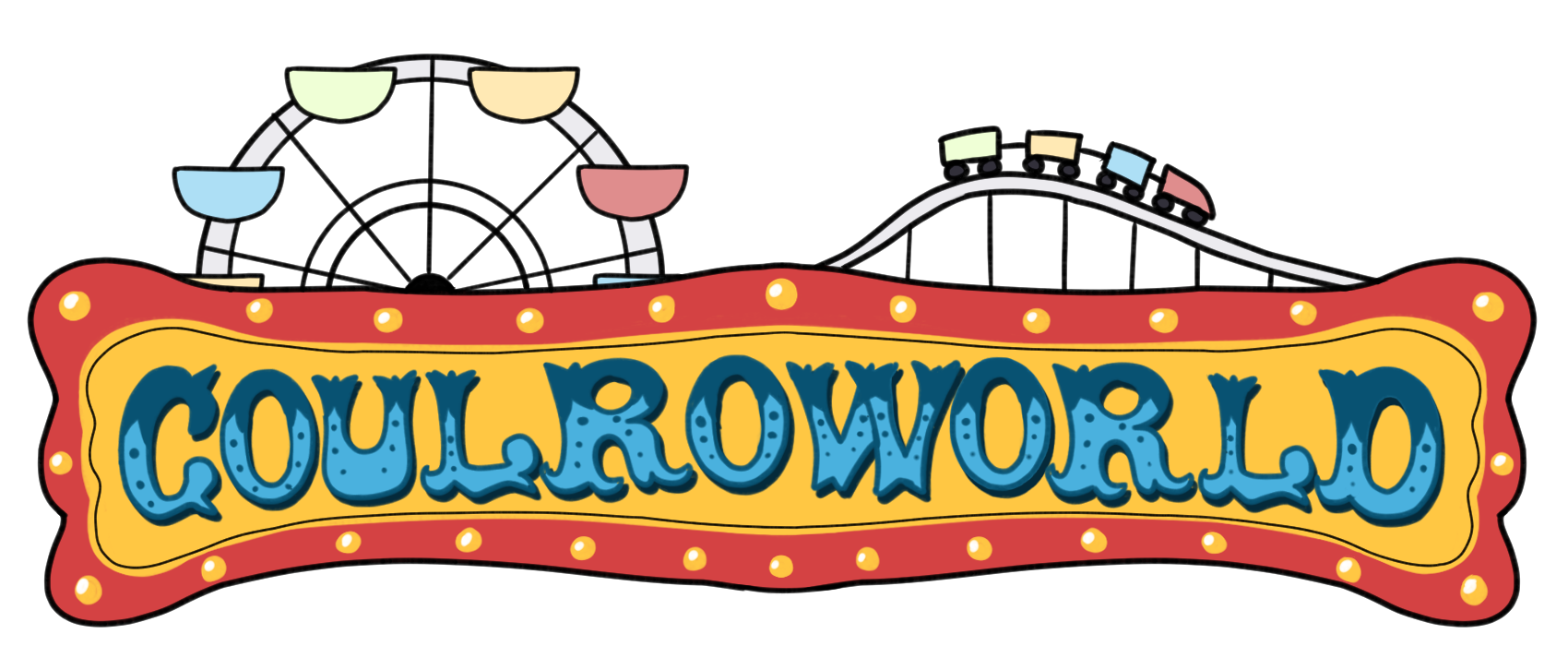 Please read this first!
Hello, hello! If you're reading this, congratulations! You've found a budding clown enthusiast's geocities page! Unfortunately, there's no prize since this site isn't finished yet.
My name is Lobie, and I'm a cartoonist, novice writer, and aspiring comic artist. I like clowns and old cartoons, and I'm currently aiming for a degree in Graphic Design. In my free time, however, I'm creating characters and working on my writing skills.
If you'd like to see my current work, check out the links in the sidebar.